CREO collaborates to create a new science centre in Grenoble, France
September 10, 2018
CREO is proud to be associated with the team that won an architecture and museology competition aimed at creating a new facility for disseminating scientific culture in the Pont-de-Claix district of France's Grenoble-Alpes Métropole. The new building will house a planetarium, a permanent exhibition, an immersive gallery and a rooftop terrace featuring a lookout area.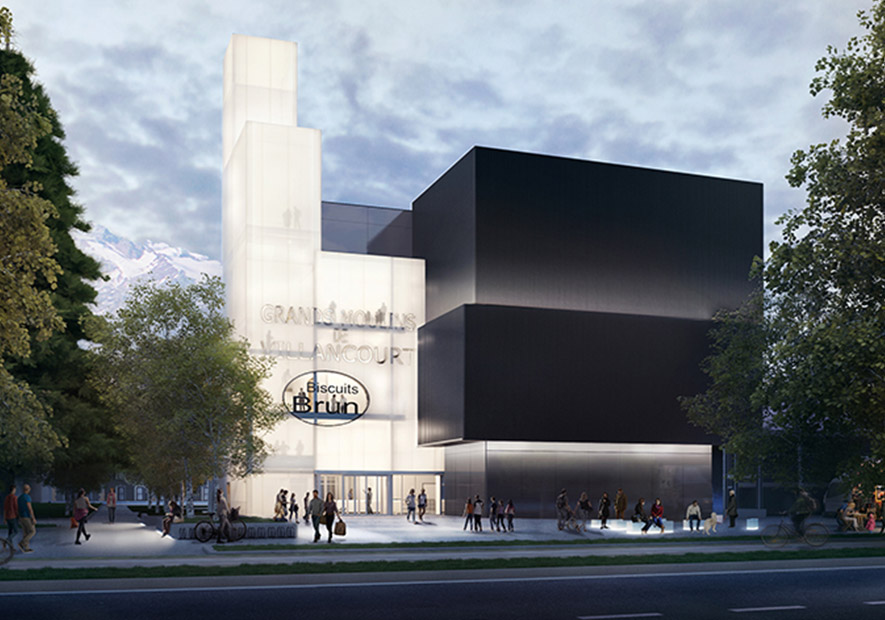 Our studio is participating in this prestigious international project alongside the architecture firms Cardin Julien and Arcane Architectes. More specifically, CREO is the project manager for the new permanent exhibition, in collaboration with Groupe DES. With La Casemate (science centre) and scientists from OSUG (Grenoble observatory of earth sciences and astronomy), CREO is developing the museographic concept for the reception, exhibition and observation areas and will ensure their production and installation.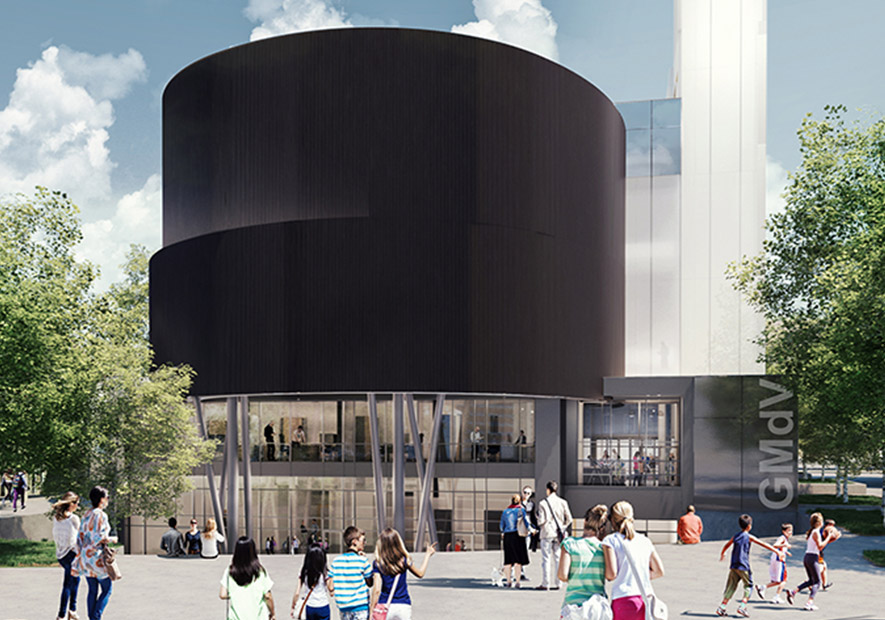 The Pont-de-Claix science centre will open in 2022 and encourage young people and their parents to discover interesting scientific fields at a crossroads of current and future challenges.